Products
---
Please click on one of the software products below to find out more information about that particular line of software. You can also click "Help Me Choose" below if you already have an pulse oximeter device and want to know which software supports it. Additionally, please note that we are always interested in hearing about any customizations you need in order to make our software products do exactly what you need them to do.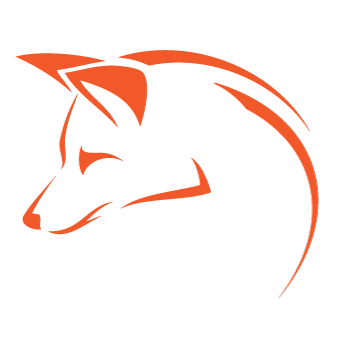 Oximetry Software
PROFOX Oximetry Software (PO) works with a variety of pulse oximeters and will collect and report up to 72 hours of oximetry memory data.
View Product
Respiratory Software
PROFOX Respiratory Oximetry Software (PRO) works with a variety of respiratory oximeters and will collect and report up to 24 hours of oximetry and capnography data.
View Product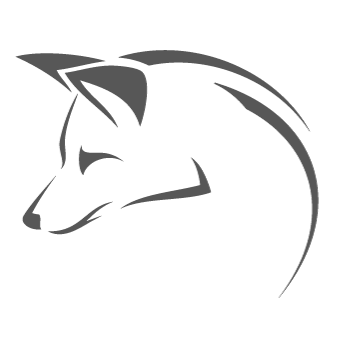 Not Sure?
If you have purchased a device, but are unsure which software product supports it, click below and we will help you choose the right product for your device.
Help Me Choose
---
Need Something Else?
PROFOX is first and foremost a software development company. We have assisted countless clients with many different kinds of technology needs, and we would love to hear your ideas. Perhaps you need a solution for integrating with third-party systems, synchronizing data from various sources into a single data location, complex user management, monitoring user access of patient data, or something else.
Contact us today
to find out how we can help you make your technology needs become a reality.
More…
USFCR Certified Vendor

DUNS: 079452927
CAGE: 8HD52